Headquartered in historic Charleston, South Carolina, MBM Corporation delivers world-class Destroyit shredders, Aerocut digital finishing systems, Triumph cutters, and more.
We strive to provide quality products with advanced features and support for you. We believe in helping you unlock all the possibilities for you to make your work happen. In a fast-paced world full of emails, work orders, and completing projects, it can be easy to make a simple job complicated. At MBM, we are here for you. We are here to provide the tools you need so you can focus on what matters. So, while your passion may be running a small print shop, creating pamphlets for your business, helping your company grow, or simply keeping confidential information safe, our passion is providing you with the tools you need to make your work more efficient.
Innovation thinking and exhaustive research and development go into every product we sell. Our products are sold through an extensive dealer network throughout the United States and backed by a staff of knowledgeable service representatives with one of the best warranty packages in the business. Our Canadian division, IDEAL.MBM, provides the same excellent sales and service support to our Canadian dealer network.
Whatever your security or print finishing needs, look to MBM to meet and exceed your expectations and keep you a step ahead.
1987
Moved our warehouse facility to Hanahan, South Carolina
1989
Moved to current location in Charleston, South Carolina
1991
IDEAL purchased 50% of MBM Corporation
1994
MBM built their 30,000 sq. ft. facility so all aspects of MBM under one roof
2000
Our Canadian branch (IDEAL.MBM) was opened in Ontario
2001
IDEAL purchased 100% of MBM Corporation
Our Team
CEO and President
ext. 1222
lindsayh@mbmcorp.com
Vice President of Strategic Sales
ext. 1223
wandaf@mbmcorp.com
MBM Sales Representative
ext. 1230
genad@mbmcorp.com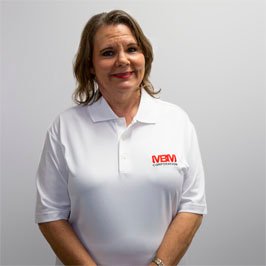 National Accounts Associate
ext. 1249
terrih@mbmcorp.com
MBM Sales Representative
ext. 1215
juliel@mbmcorp.com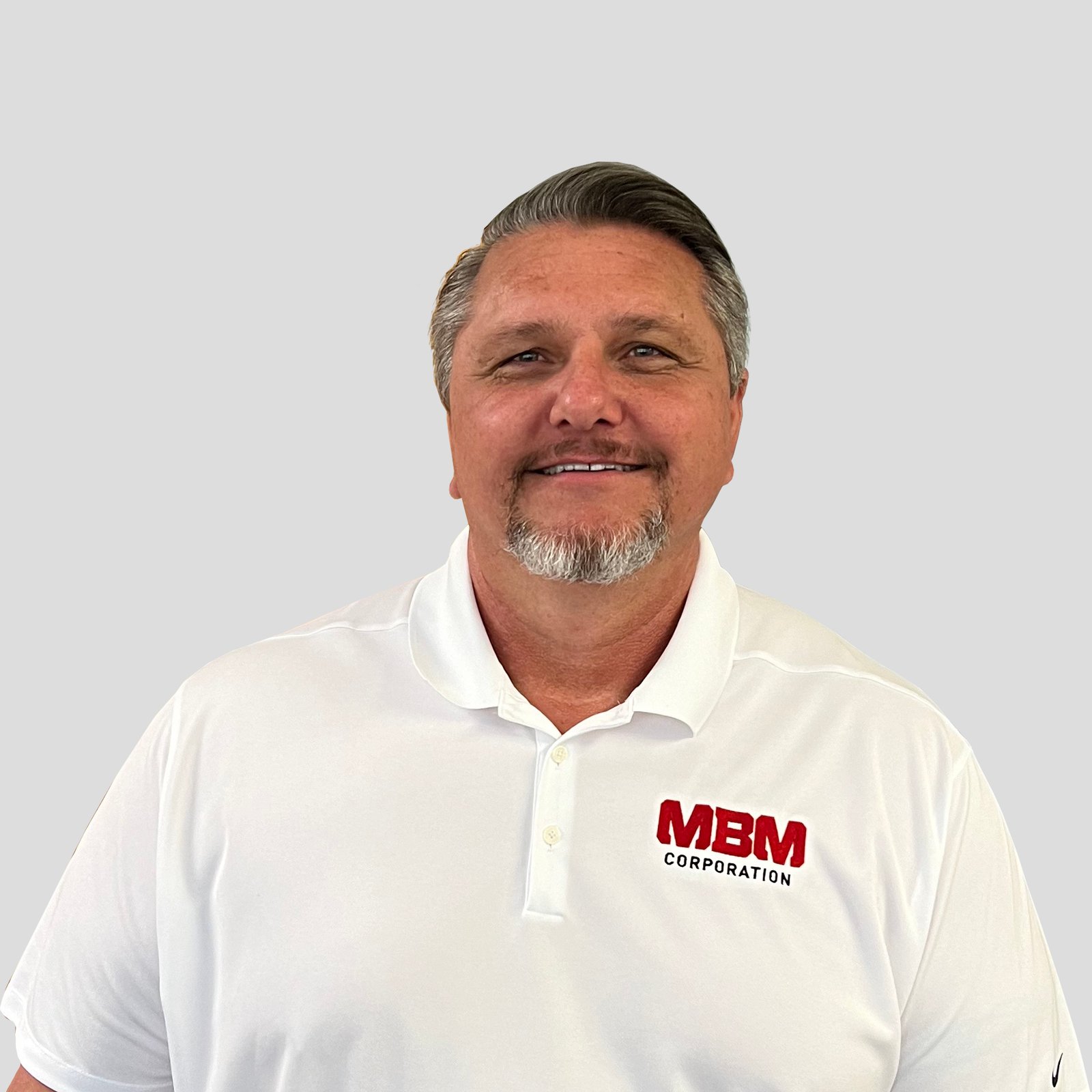 Product Strategy and Support Lead
ext. 1209
andrewl@mbmcorp.com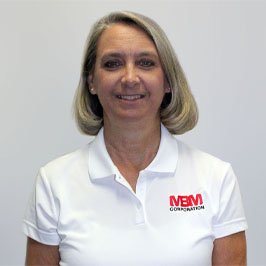 MBM Sales Representative
ext. 1225
barbaral@mbmcorp.com
National Accounts Associate
ext. 1202
wendym@mbmcorp.com
Regional Sales Manager
Tel. 843-991-4040
frankc@mbmcorp.com
Territory
CT, DE, MA, NH, NJ, NY, PA, RI

Regional Sales Manager
Tel. 843-991-4044
jimd@mbmcorp.com
Territory
AL, AR, CO, KS, LA, MO, MS, NE, NM, OK, TX

Regional Sales Manager
Tel. 843-991-4045
jimm@mbmcorp.com
Territory
FL, IN, IL, IA, KY, MI, MN, OH, WI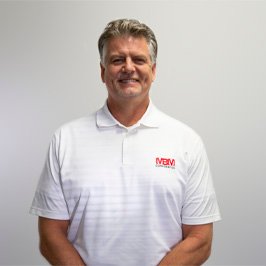 Regional Sales Manager
Tel. 843-991-4046
billf@mbmcorp.com
Territory
AK, AZ, CA, ID, MT, NV, OR, UT, WA

Regional Sales Manager
Tel. 843-224-5566
danr@mbmcorp.com
Territory
GA, MD, NC, SC, TN, VA, WV, DC

Service Manager
ext. 1321
billyt@mbmcorp.com

Service Technician
ext. 1325
Joshh@mbmcorp.com

Parts Manager
ext. 1303
tracyw@mbmcorp.com

Parts Specialist
ext. 1302
darleneb@mbmcorp.com