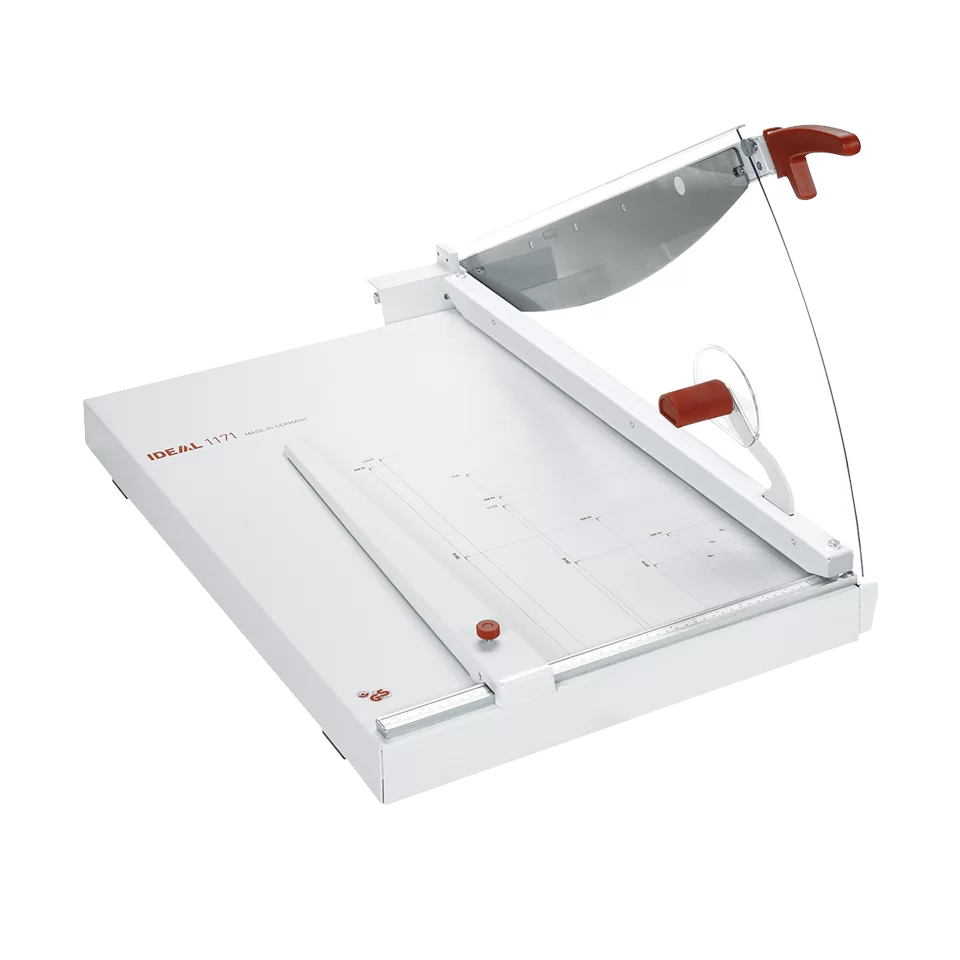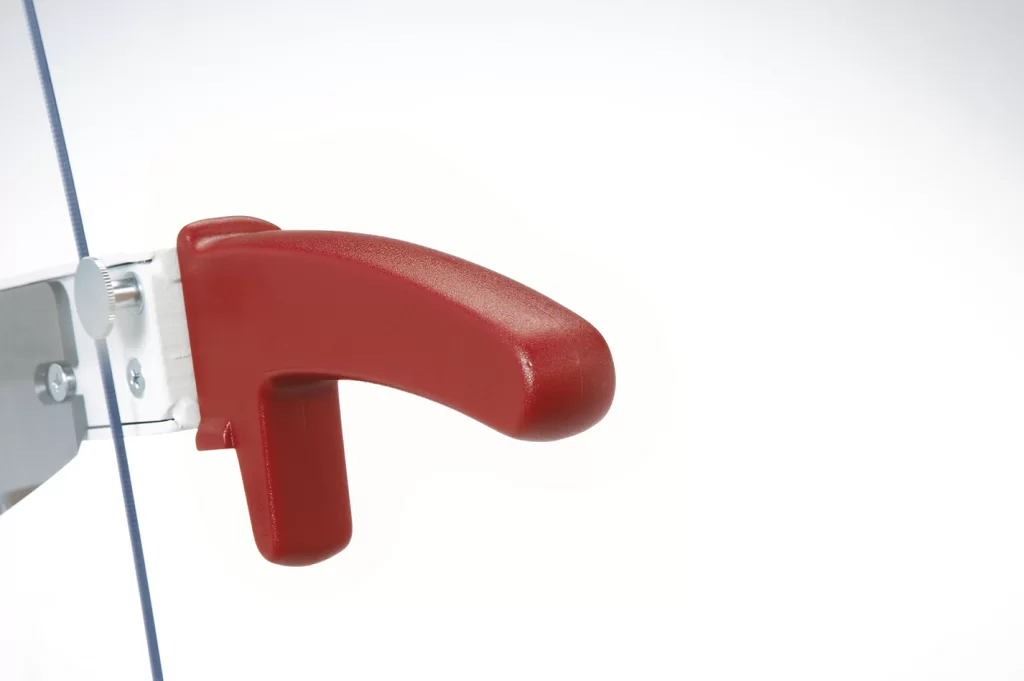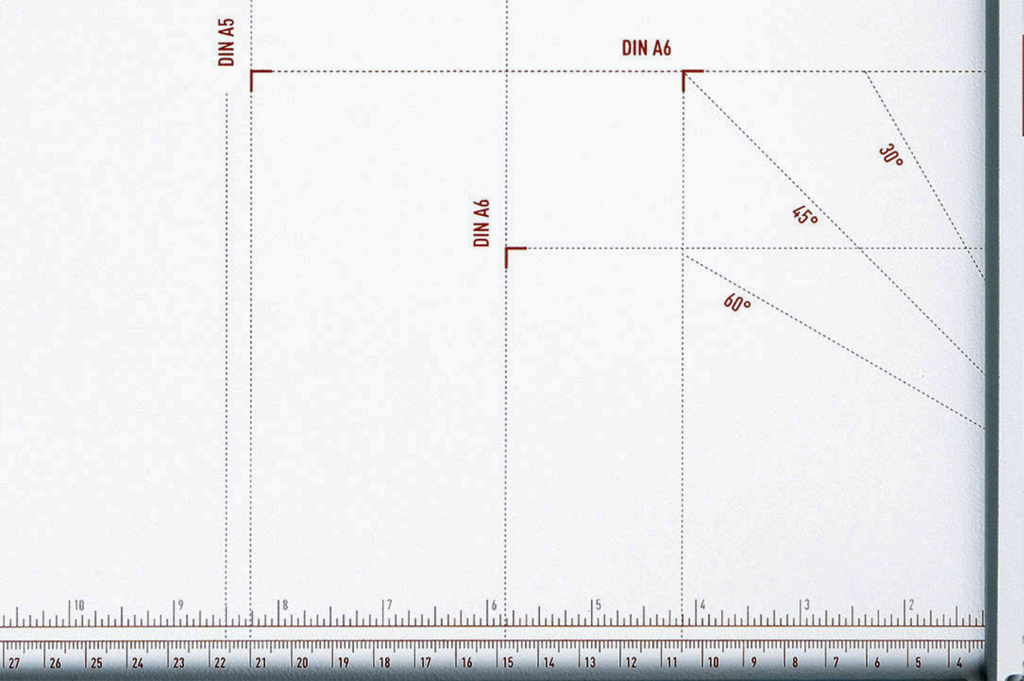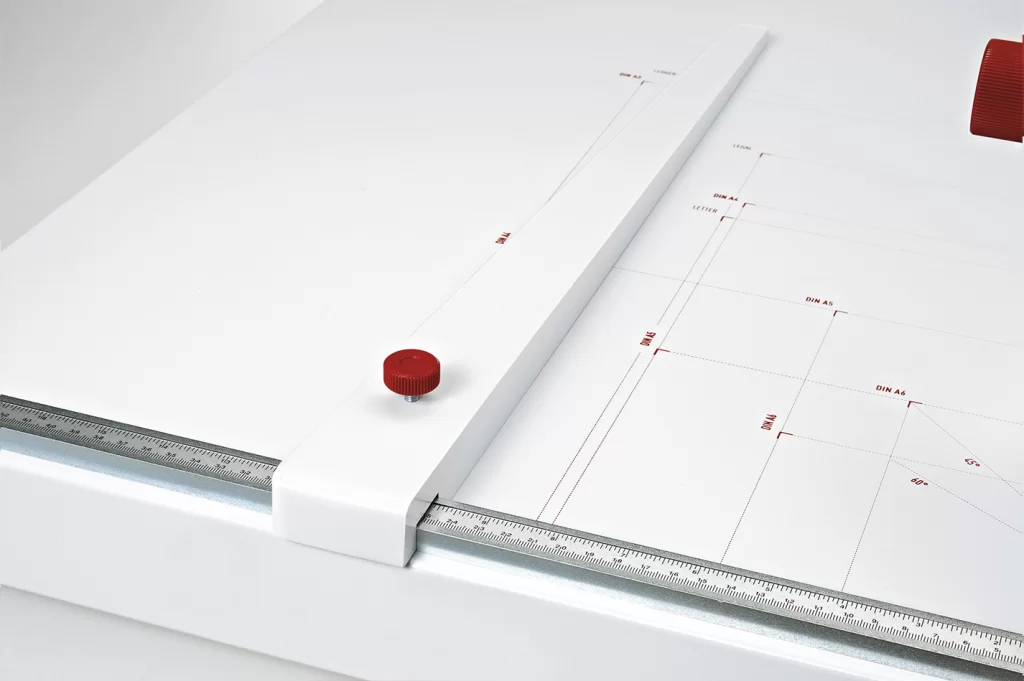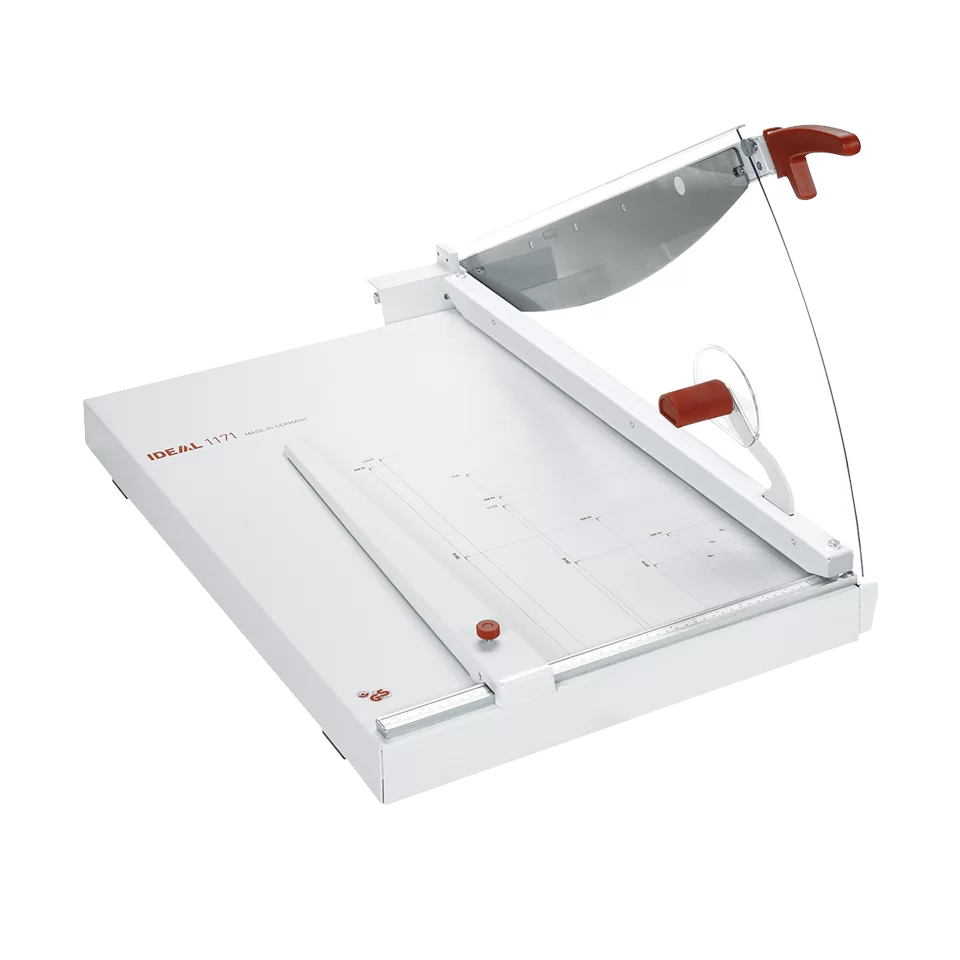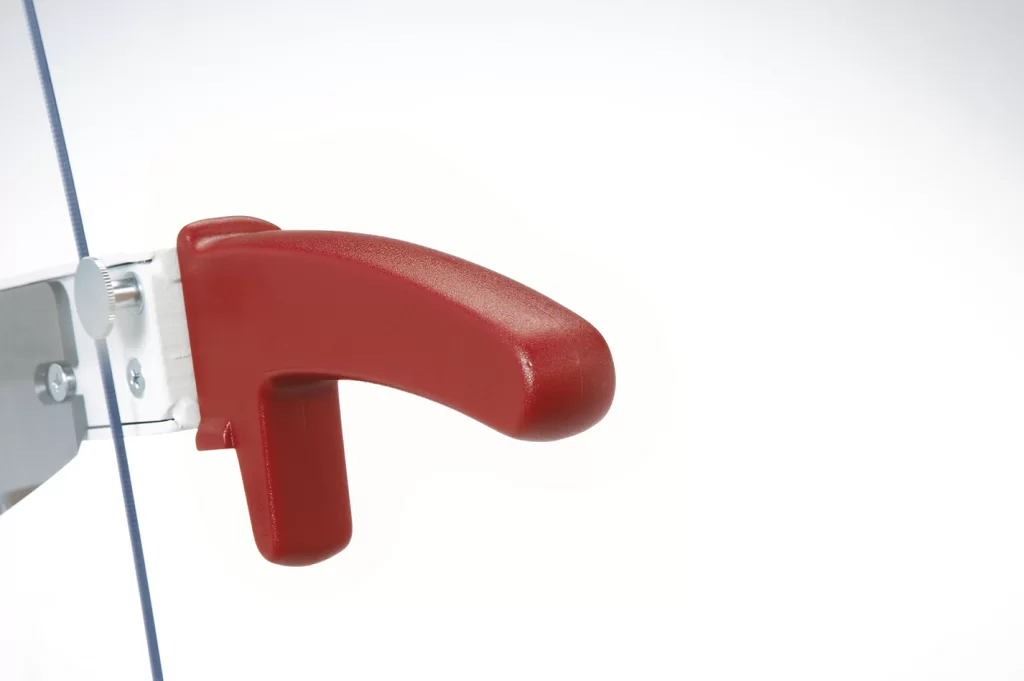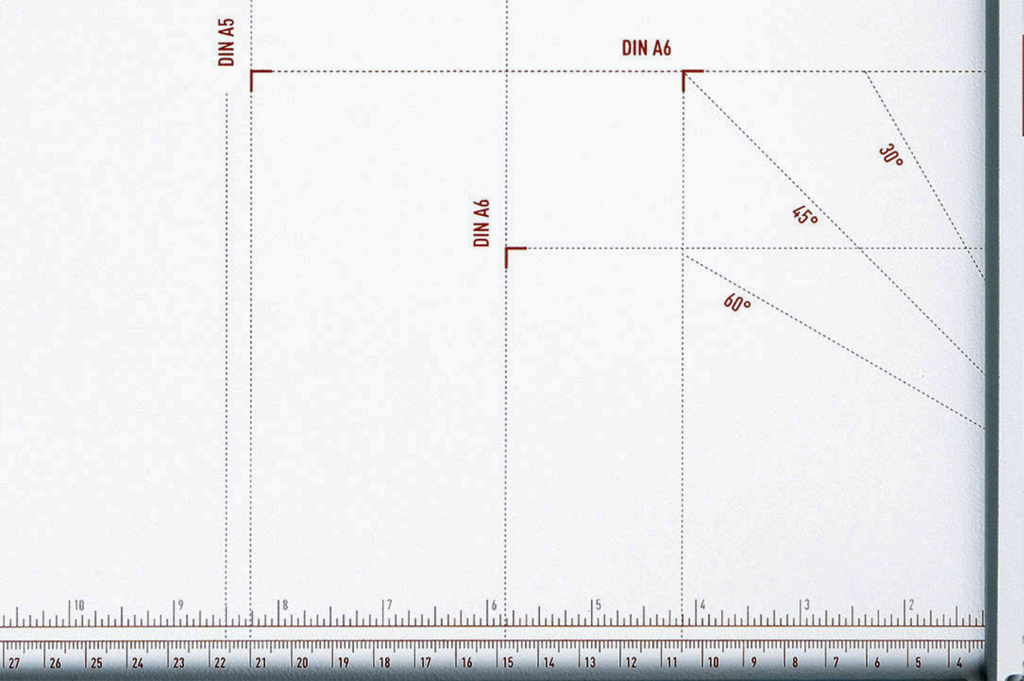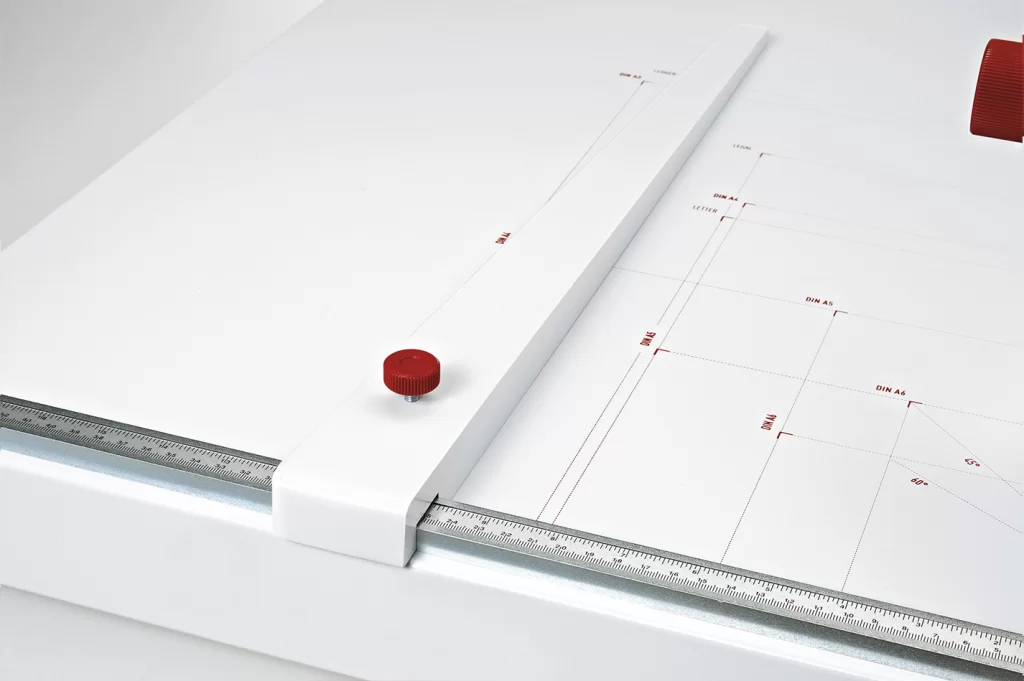 TRIUMPH 1171
Features
– Cutting Width: 28″
– Sheet Capacity: 40*
Product Details
– Blade Material: Solingen steel
– Table Size (D x W): 30″ x 20″
– Dimensions (D x W x H): 38″ x 21 1/4″ x 20 1/2″
– Shipping Weight: 62 lbs.
* may vary due to variations in paper
• Transparent Lexan safety guard
• Non-skid rubber feet for safe operation.
• Tabletop trimmer
• Resharpenable blade set made of Solingen steel
• Manual clamp for variable pressure
• Stationary safety guard made from transparent, unbreakable plastic material
• Precision side lay with measuring scale (inches/mm) and adjustable backgauge.
• Letter, legal, ledger sizes, and various angle indications printed on the table.
• Solid cast aluminum blade mounting bracket with double pivot bearings for blade axle
• All-metal construction
• 1-year limited warranty, excluding wearables
• We do our best to get your products to you as quickly as possible
• The items ship directly from our warehouse and generally arrive within 5 to 10 business days
• In the event that any or all of your items require extra processing time, you will be notified via the contact information provided
• Shipping weight: 62 lbs.
• The shipping method will be UPS or FedEx
Frequently Bought Together…
1171, 1071 Trimmer Knife Kit
1171, 1071 Trimmer Knife Kit