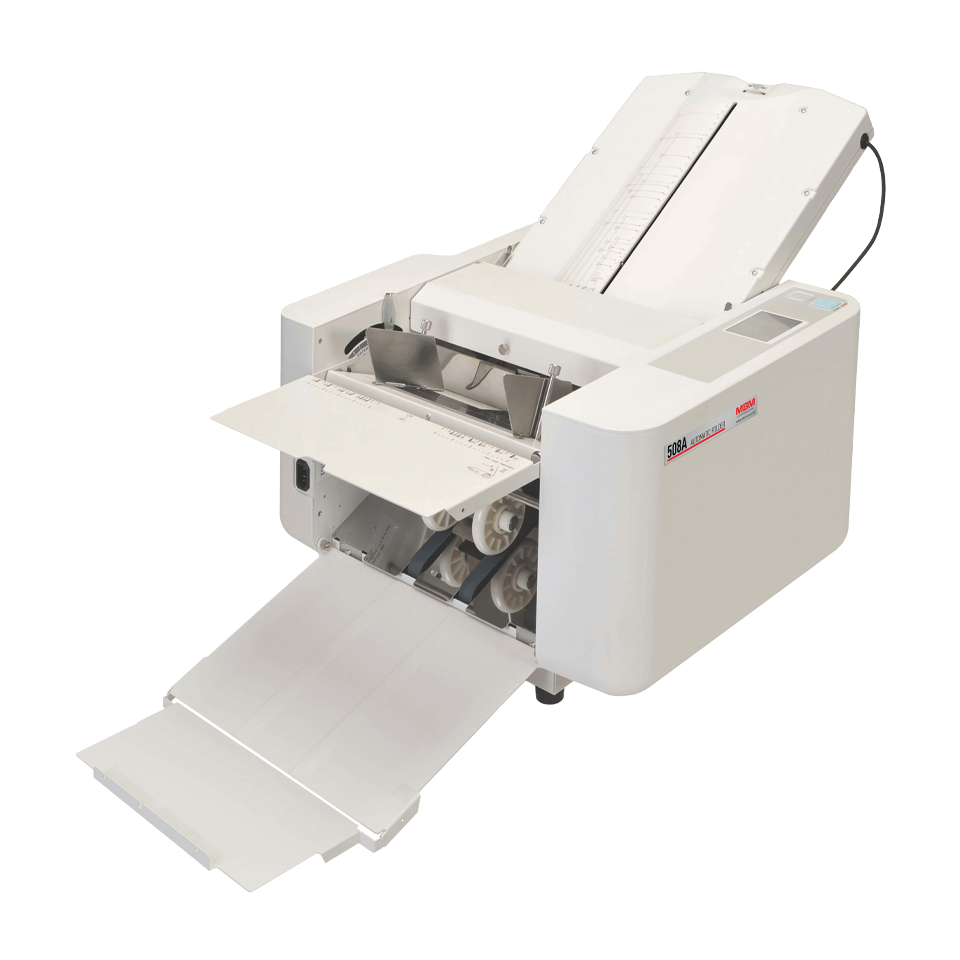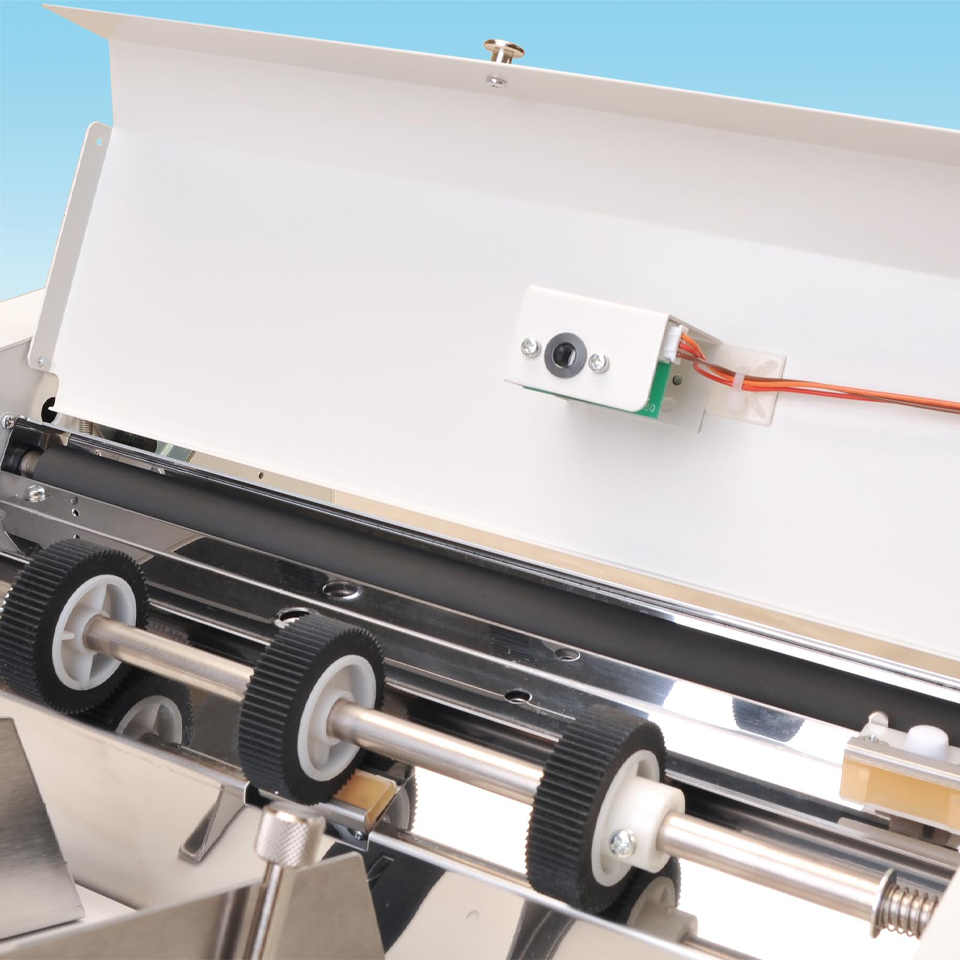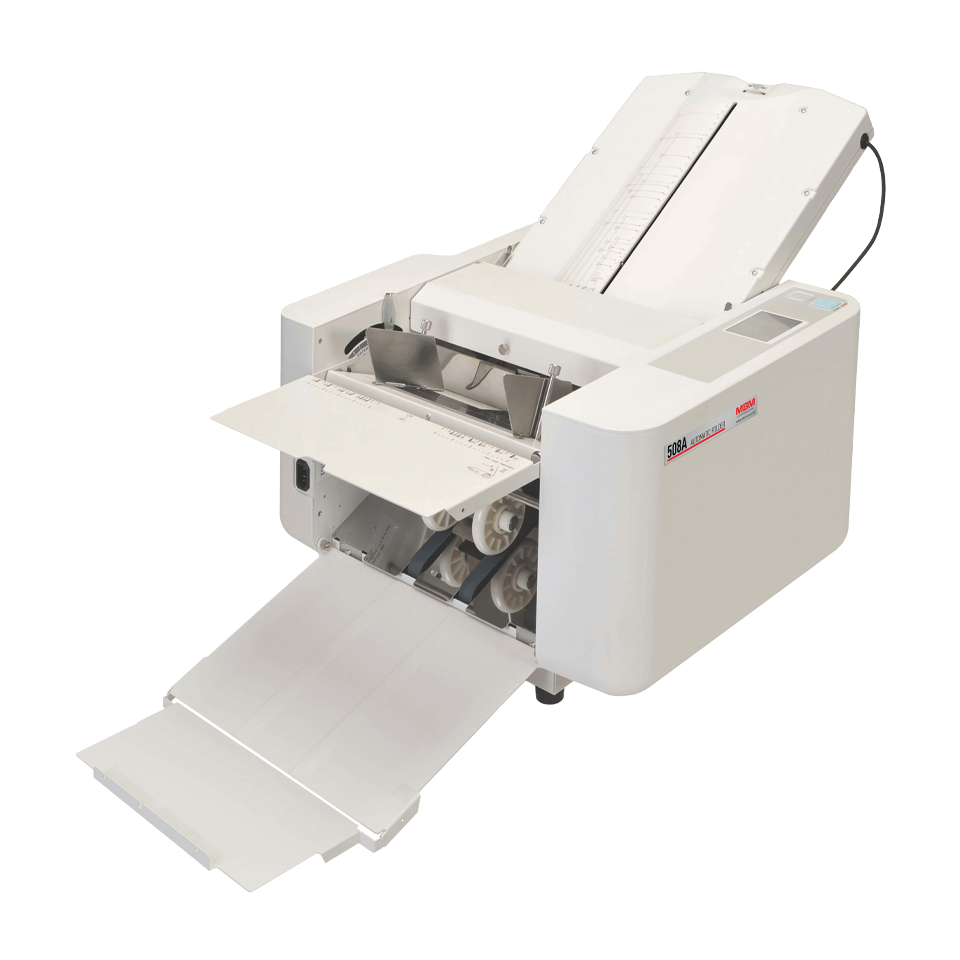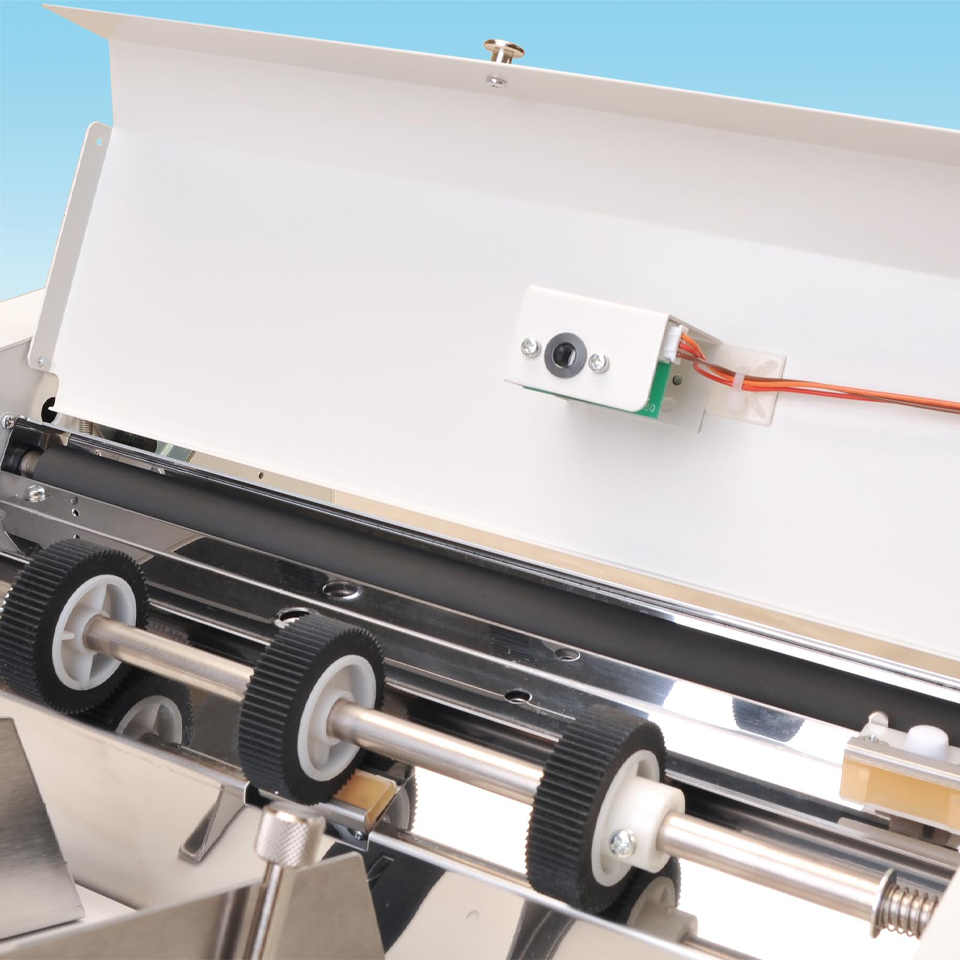 508A
Features
– Sheet Capacity: 500*
– Paper Size: 3 1/2″ x 5″ to 11″ x 17″
– Paper Weight: 12 to 80 lbs.*
– Speed: Up to 14,400 sheets per hour*
Product Details
– Electrical Requirements: 115 V. 60 Hz.
– Dimensions (D x W x H): 21 1/2″ x 39 3/4″ x 19 3/4″
– Shipping Weight: 82 lbs.
* may vary due to variations in paper and power supply
• The reliable automatic folder that comes pre-programmed with 18 standard folds
• Up to 24 custom jobs can be stored in memory
• Automatic 3 roller friction feed system
• Automatic feed table elevation
• Features paper feed pressure and separator pressure adjustment
• Color LED touch screen control panel includes 4 digit addition and subtraction digital counter
• Test button folds 2 sheets for inspection
• Automatically recognizes and displays paper size
• Extended exit tray for neat stacking of folded sheets
• Automatic conveyor and self-setting exit rollers ensure smooth ejection of folded paper
• Single sheet feeding automatically maintained for different weights of paper
• Auxiliary paper guide for cross folding
• Load and unload paper from the same side
• Display alert and audible signal in case of incorrect operation
• Skew and micro-adjustment dials
• Fully enclosed fold tables for quiet operation
• Quick-release roller system for easy maintenance
• Optional scoring, micro-perforating, and slitting units
• 1-year limited warranty, excluding wearables
• We do our best to get your products to you as quickly as possible
• The items ship directly from our warehouse and generally arrive within 5 to 10 business days
• In the event that any or all of your items require extra processing time, you will be notified via the contact information provided
• Shipping weight: 82 lbs.
• The shipping method will be UPS or FedEx
Frequently Bought Together…
MICRO-PERFORATOR (408A, 508A)
MICRO-PERFORATOR (408A, 508A)
SCORER (408A, 508A)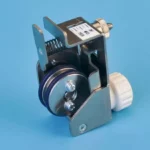 SCORER (408A, 508A)
ROLLER REJUVENATOR
ROLLER REJUVENATOR